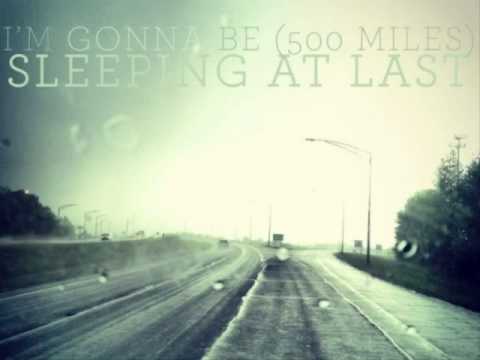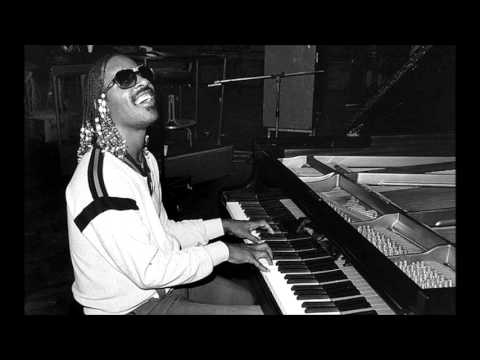 When & Wherever You Find Her: Western Thought &... →
whenava-tiyewhere: All quotes are taken from Jacob H. Carruthers' MDW NTR: Divine Speech: A Historiographical Reflection of African Deep Thought from the Time of Pharaohs to the Present {Taken from pages xi, xviii, & 33} "I further suggest that there is no law of opposites in Kemetic thought. Male and female are…
thequietwalk: "Something in the way of things. Something that will quit and won't start. Something you know but can't stand… can't know… but get along with, like death riding on top of the car peering through the windshield for his cue. Something entirely fictitious and true. That creeps across your path hallowing your evil ways, like it was yourself passing yourself not smiling." a. baraka
"In the end, only three things matter: how much you loved, how gently you lived,..."
– (via perpetuallypro-solitude, Katrice & others) 
2 tags
"There are years that ask questions … and years that answer."
– Zora Neale Hurston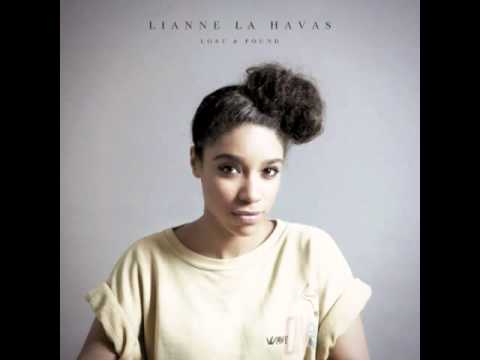 "I will go immediately to the point. I will let you know exactly who I do not..."
– John Henrik Clarke on Afrocentricity. African Heritage Studies Association, 1992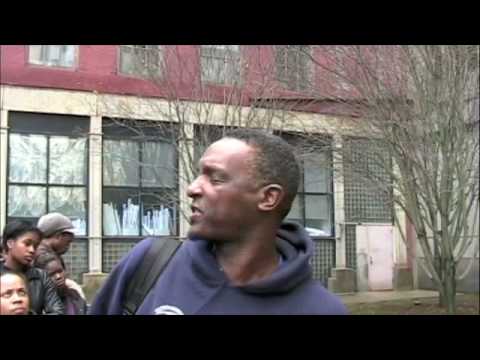 "All history is a current event."
– John Henrik Clarke
"The point is that time is only a sort of catchment for events. Their limited..."
– Cedric Robinson, Black Marxism: The Making of the Black Radical Tradition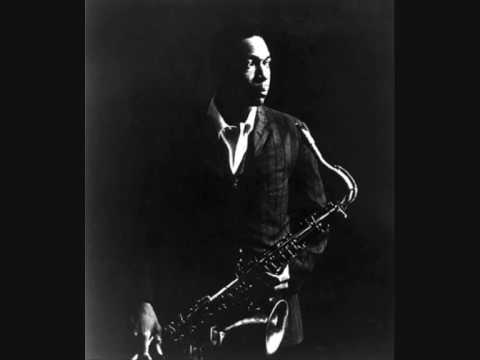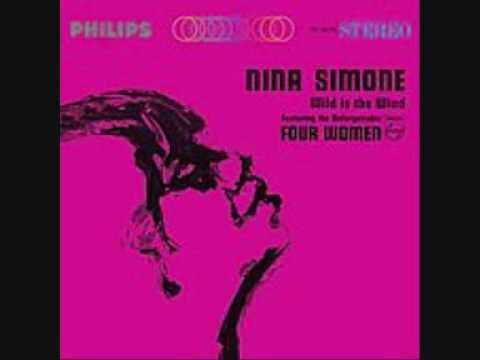 Tumblr | The Liberator Magazine: Baldwin & Lorde... →
liberatormagazine: James Baldwin: Du Bois believed in the American dream. So did Martin. So did Malcolm. So do I. So do you. That's why we're sitting here. Audre Lorde: I don't, honey. I'm sorry, I just can't let that go past. Deep, deep, deep down I know that dream was never mine. And I wept and I cried and…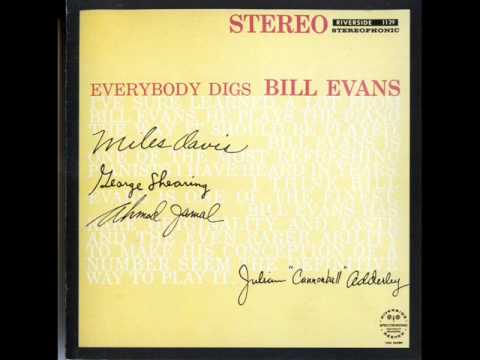 1 tag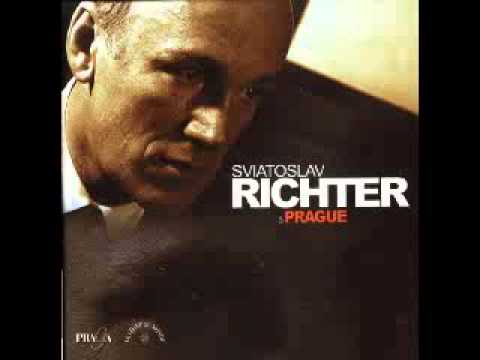 ""…the scribe did not separate his skill or profession from his..."
"Let us mix the long memories of a people destroyed with new narratives of our..."
– Ayi Kwei Armah, "KMT: In the House of Life"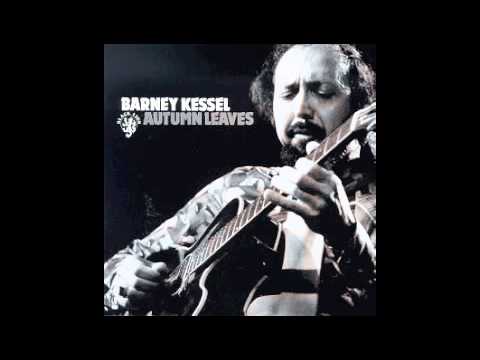 The "Do-Over"
"Sometimes, passions were too strong, convictions too deep, perspectives too contrasting to reach agreement on a call. Still, it was understood that unless the opposing team was being absolutely unreasonable or cheating, preserving friendships and, even more importantly, continuing the game took precedence over a specific play. After the proper amount of heated discussion had taken place,...
"Many people still confuse 'attachment' with 'love.' Attachments are about fear..."
– Yasmin Mogahed (via nirvikalpa)
"I hadn't gotten old enough yet to realize that living sends a person not into..."
– Jeffrey Eugenides, Middlesex (via devilduck)
2 tags
"If space is the field for memory, and if memory is the basis of our narrative..."
– Richard Powers (via thequietwalk)
2 tags
"Consciousness is unfolded in each individual. Clearly, it's shared between..."
– David Bohm, physicist (via thequietwalk)
"I never got to ask why you always spoke to me in... →
loveisthicker: When the common good between two people is loss, laughter becomes a strange form of mourning, sounds a lot like crying out of tune. I learned about you in fragments. Too busy watching your hands hold me to notice the way you couldn't hold yourself. Fixated on the posture of sentences, you said I was your favorite question mark…
1 tag
"Ships at a distance have every man's wish on board. For some they come in with..."
–     Their Eyes Were Watching God by Zora Neale Hurston